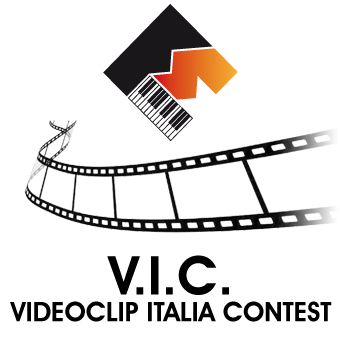 May 15 – 17, 2015
 The Music Videos "Margaritki", "Ich schwebe" and "Turandot" from Classic Music Video Project by Liudmila Zhiltsova took part in official program of V.I.C. VIDEOCLIP ITALIA CONTEST, FIM 2015 of Genoa, Italy.
These videos was projected on the screen at the Great Hall of Genoa Exhibition during the FIM – International Music Exhibition (May 15-17, 2015).
Currently these videos you can see on the website of LiguriaTV www.teleliguria.it and official website of FIM www.fimfiera.it

some numbers from FIM 2015 press (it.)
Special thanks and congratulation to
Luca Ciammarughi (piano), Alvise Tedesco (director/cinematographer), Andrea Ferrario (sound design), Luca Riccio (cinematographer/editing) and Konstantin Vakilov (sound production).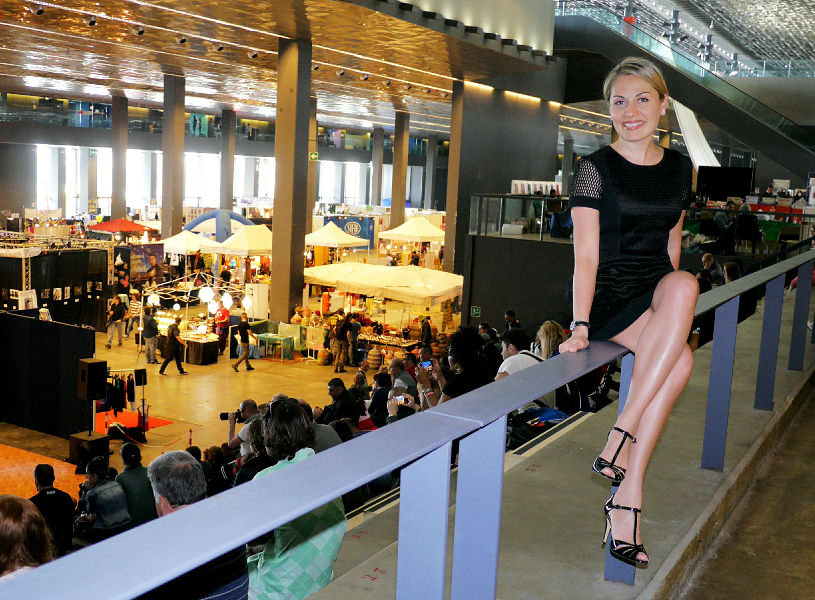 Liudmila Zhiltsova during the "FIM – International Music Exhibition" of Genoa, May 2015
© Luca Riccio
Official Certifications PDF: Margaritki, Ich schwebe and Turandot