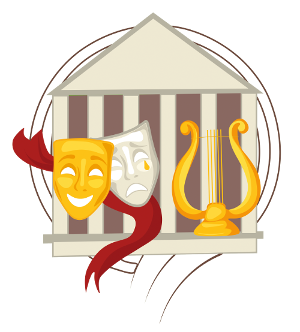 April 10, 2023 –
the Theater & Music Workshop for teenagers "TEATRiUM" was founded at the Bakal's Art Palace, Chelyabinsk (Russia)
A new format was born on the initiative of the opera singer, teacher Liudmila Zhiltsova and the director Irina Vyatkina. Andrei Ryazanov the director of the Bakal Palace of Art supported this idea.
The project was born precisely in the year 2023, because this year was declared the Year of the Teacher and Mentor in Russia and one of its goals is the exchange of experience and the expansion of professional skills.
Liudmila Zhiltsova is the founder and artistic director of the project.
The first show will be the musical "CIPOLLINO" and is scheduled for the first days of September 2023 during the City Festival.
If you want to be a sponsor of this project please click here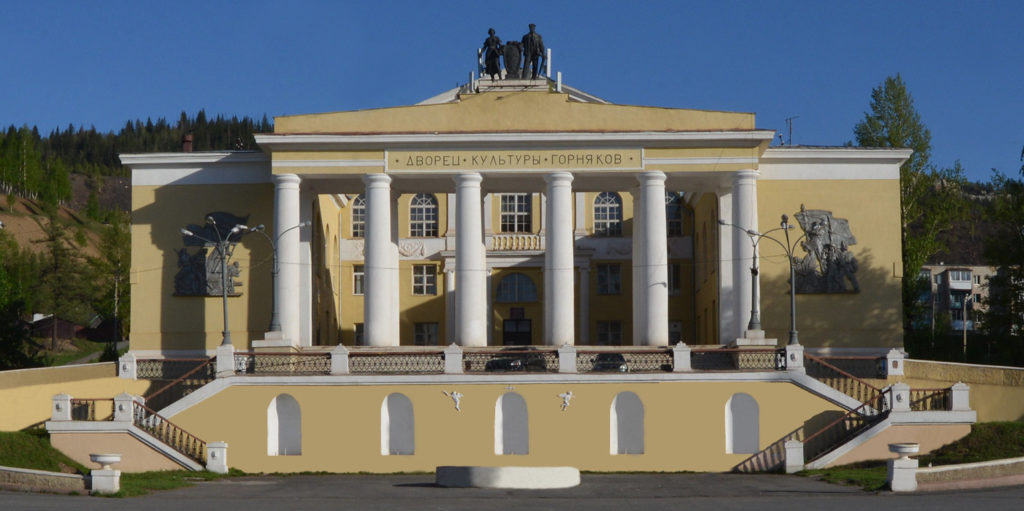 the Bakal's Art Palace