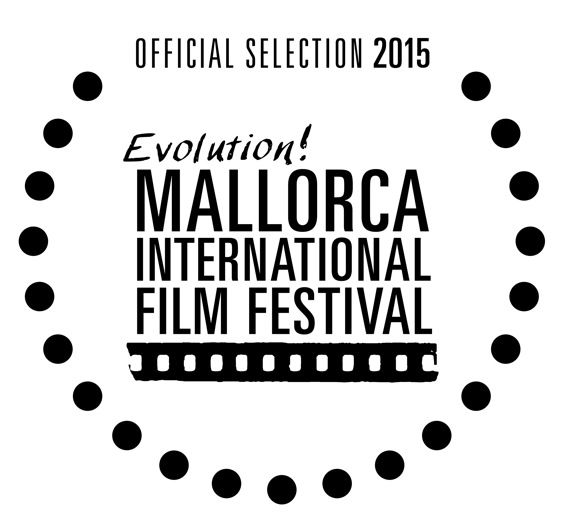 The Music Video Sergei Rachmaninov – Margaritki from Classic Music Video Project is official selection of the 4th Evolution Mallorca International Film Festival (EMIFF).
Festival dates are November 10th – 15th 2015 in Palma de Mallorca, Spain. The "Margaritki" is nomination for Best Music Video award.
November 11,  2015 the video "Margaritki" was projected on the screen at the CineCiutat (Palma de Mallorca, Spain).
This is the first European acknowledgment for the "Margaritki" after the success in India this year.
Congratulation and good luck for Alvise Tedesco, Liudmila Zhiltsova, Luca Ciammarughi and Andrea Ferrario.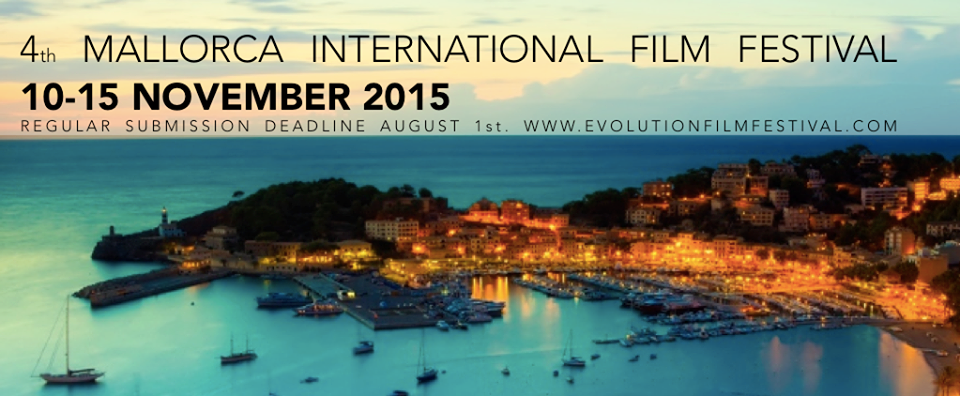 info: evolutionfilmfestival.com
Calle Illes Balears 146 (bajos)
07014 Palma de Mallorca, Spain